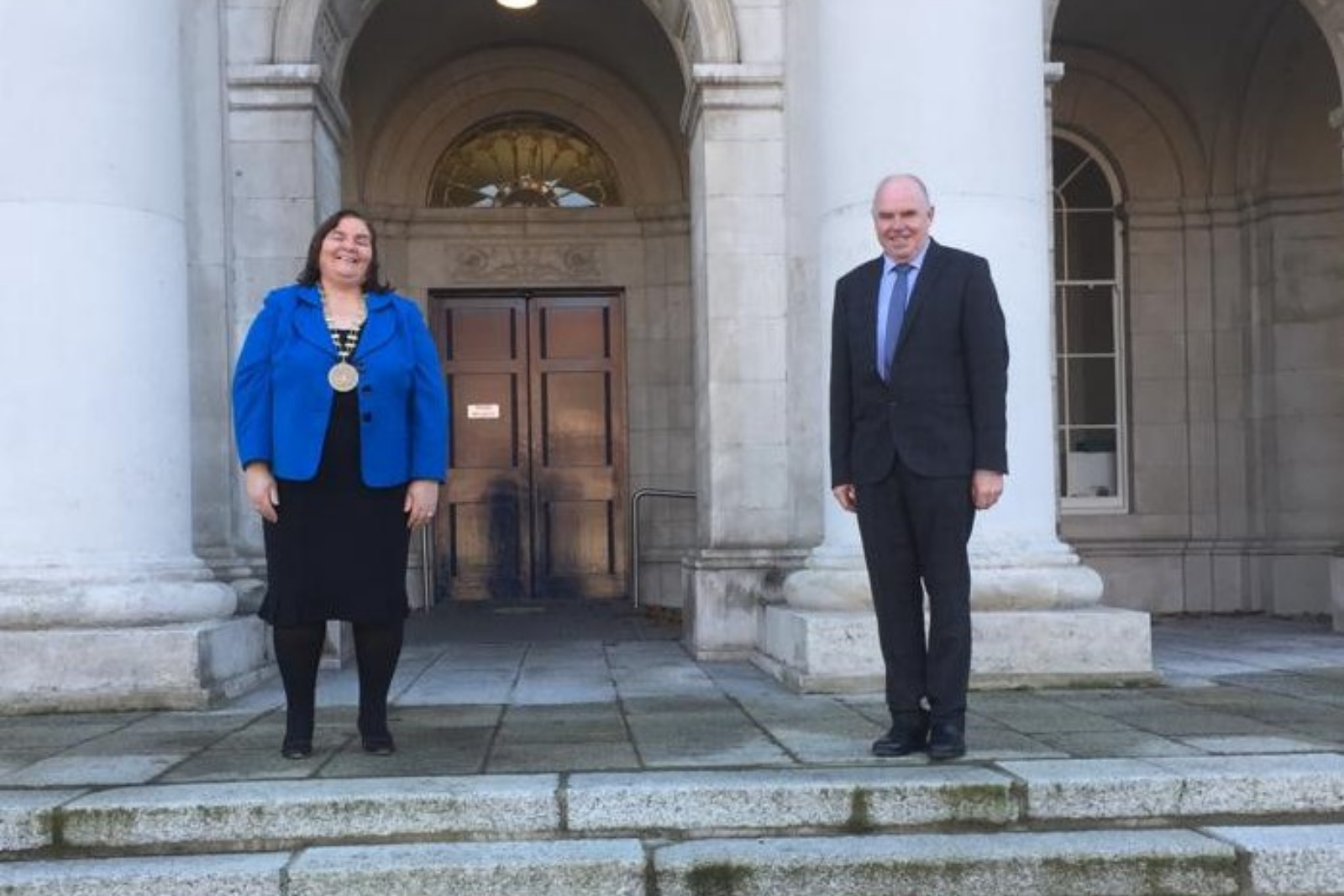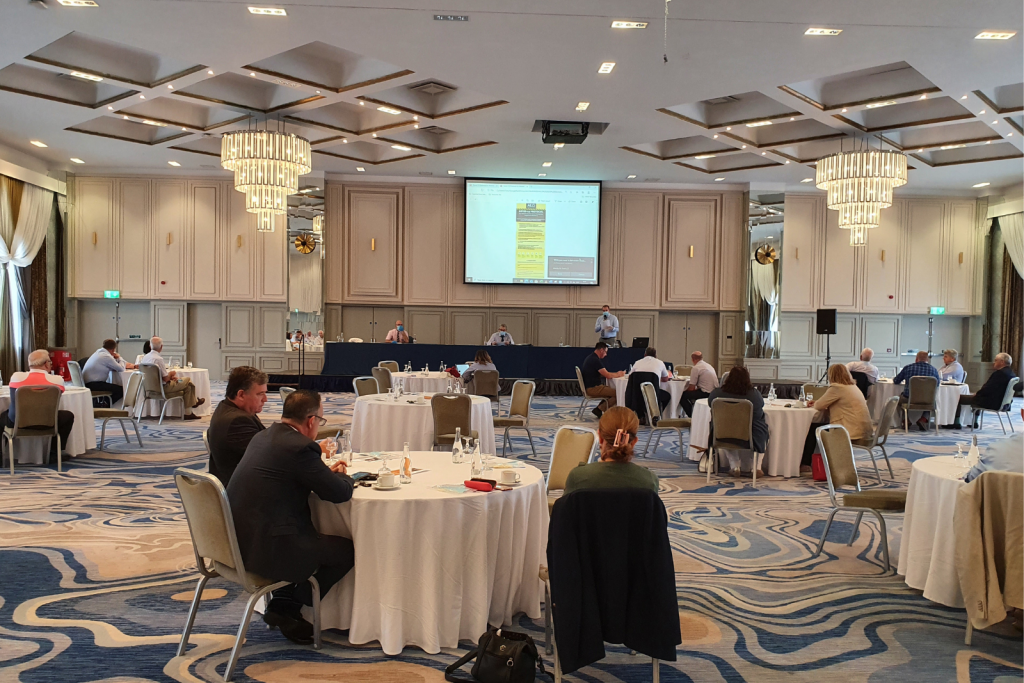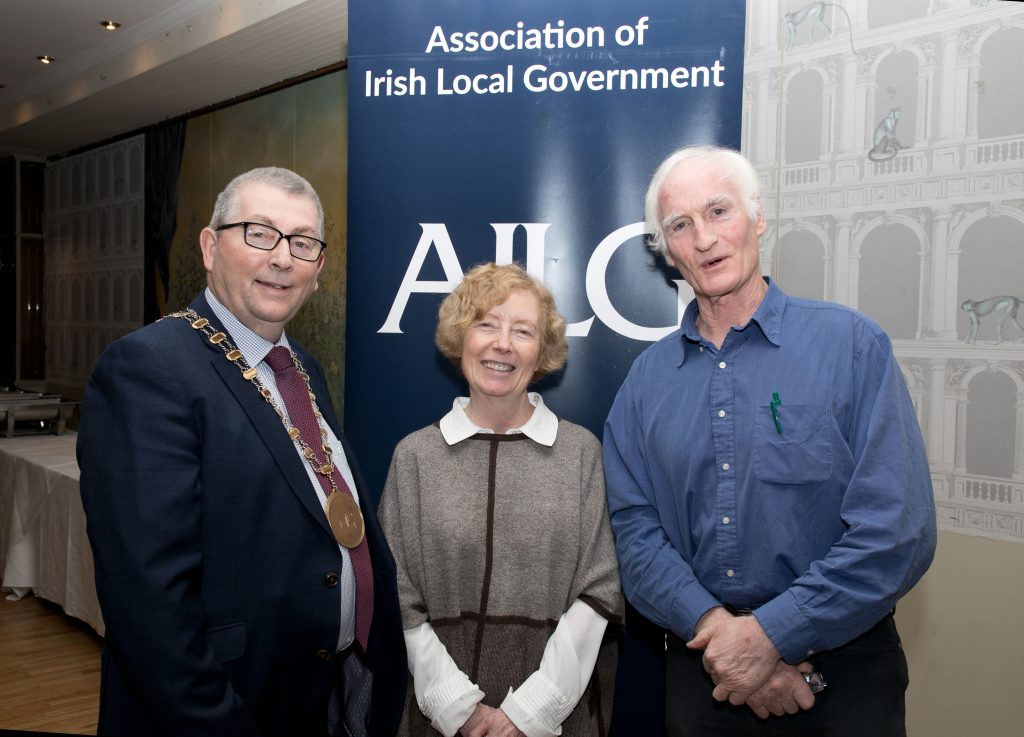 AILG Plenary Meeting - Remote/On-Line Plenary Meeting, Thursday 24th June, 11:00am
The AILG are hosting another online training webinar for local authority members on Friday, May 7th from 10am - 11:30am..
AILG have signed a two-year Strategic Partnership with Maynooth University and...
The Health Protection Surveillance Centre has reported 448 additional cases of COVID-19...
A new report released by AILG and CMG following a national councillor survey has revealed...
AILG has welcomed the news that Cabinet has approved the proposal to proceed with...
AILG will appear later this afternoon at a meeting of the Oireachtas Joint Committee...
AILG President Cllr. Hoade has made a strong submission to the review of higher education...
The AILG has sent proposals to Minister Catherine Martin, T.D., in support ...
President Cllr. Mary Hoade launched the new AILG Training Brochure online...
President Cllr. Mary Hoade announced that AILG are currently developing a proposal to introduce paid maternity...
AILG President Cllr. Mary Hoade has directly raised concerns with Minister Darragh O' Brien in Relation to the Land Development Agency Bill 2021..