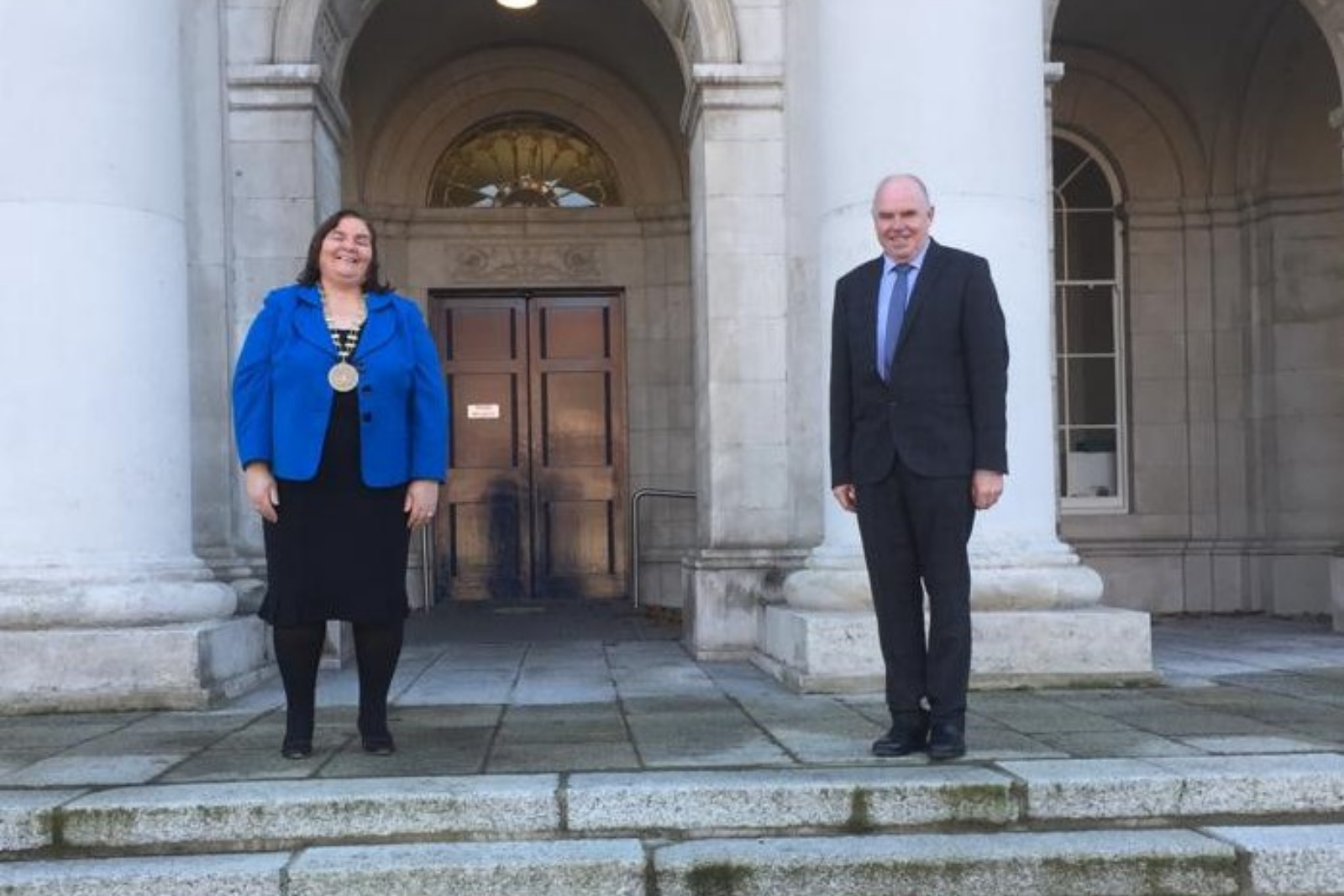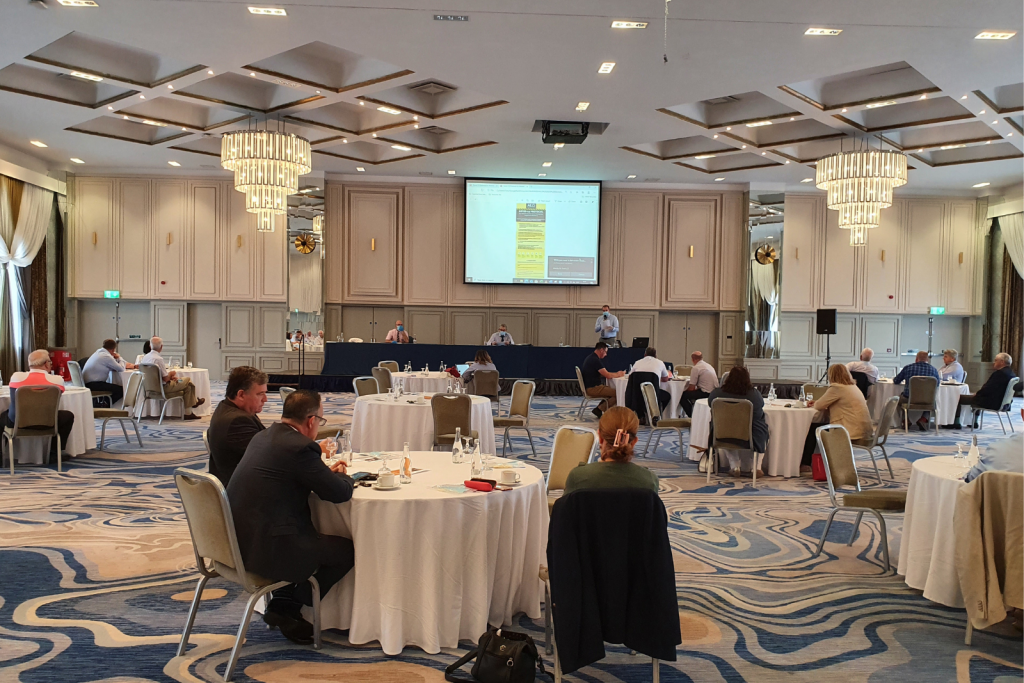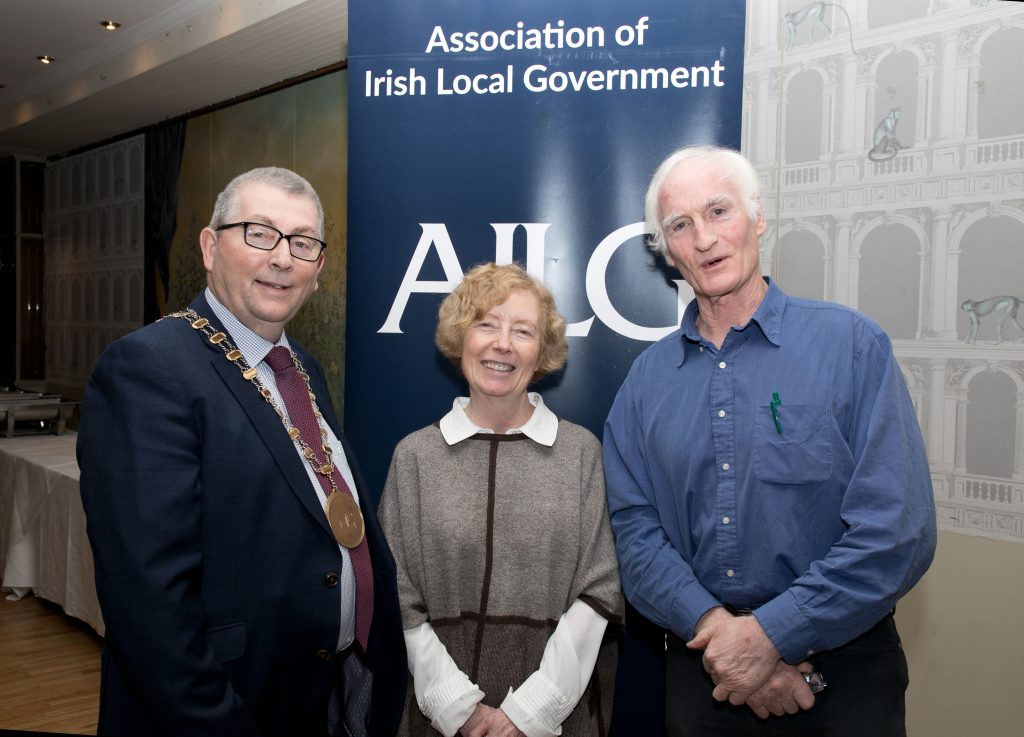 AILG continues to adapt to the challenges of COVID-19 to ensure continued service delivery to our Elected....
AILG President Cllr. Hoade today announced proposals to provide maternity leave for councillors...
The Health Protection Surveillance Centre has reported 1,382 additional cases of COVID-19...
AILG President Cllr. Hoade launched a new series of Information Leaflets aimed for elected members..
AILG statement in response to RTE Prime Time Investigates Tuesday 13th July 2021 ..
AILG in partnership with SHE have been allocated funding of €5,000 to establish a regional caucus ..
AILG have signed a two-year Strategic Partnership with Maynooth University and...
A new report released by AILG and CMG following a national councillor survey has revealed...
AILG has welcomed the news that Cabinet has approved the proposal to proceed with...
AILG will appear later this afternoon at a meeting of the Oireachtas Joint Committee...