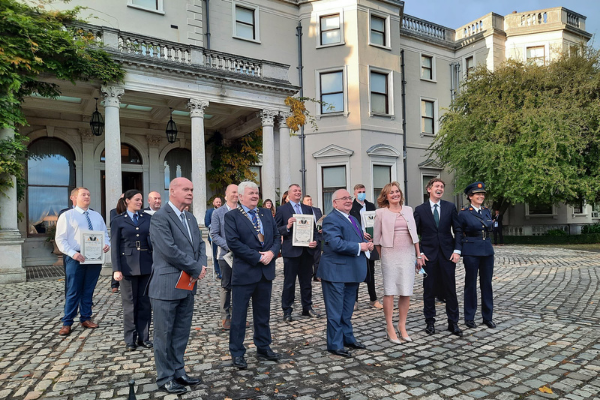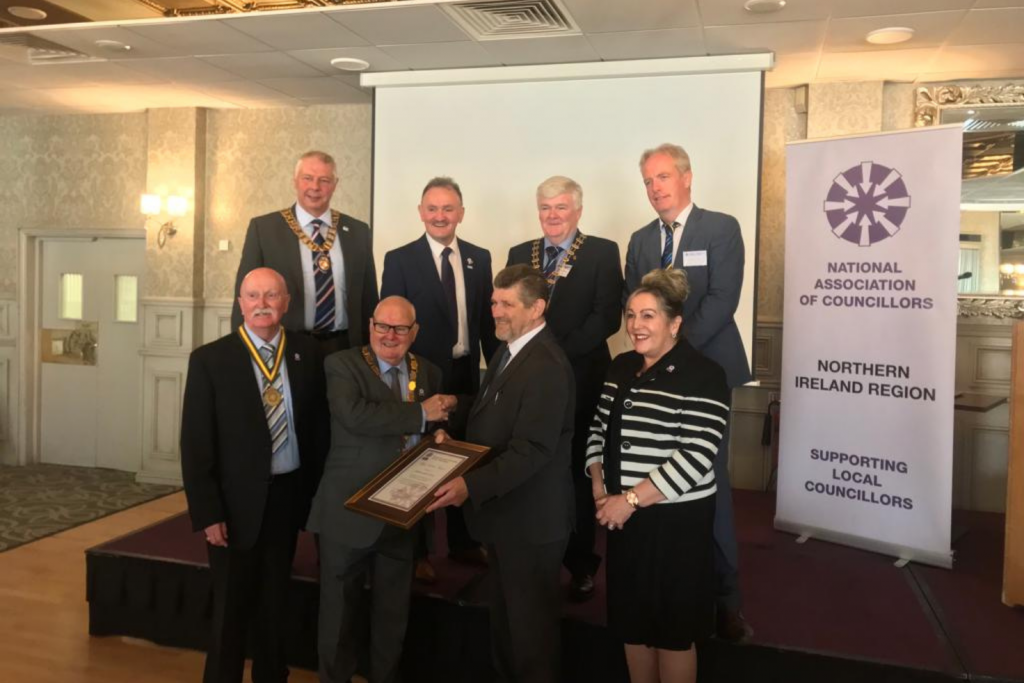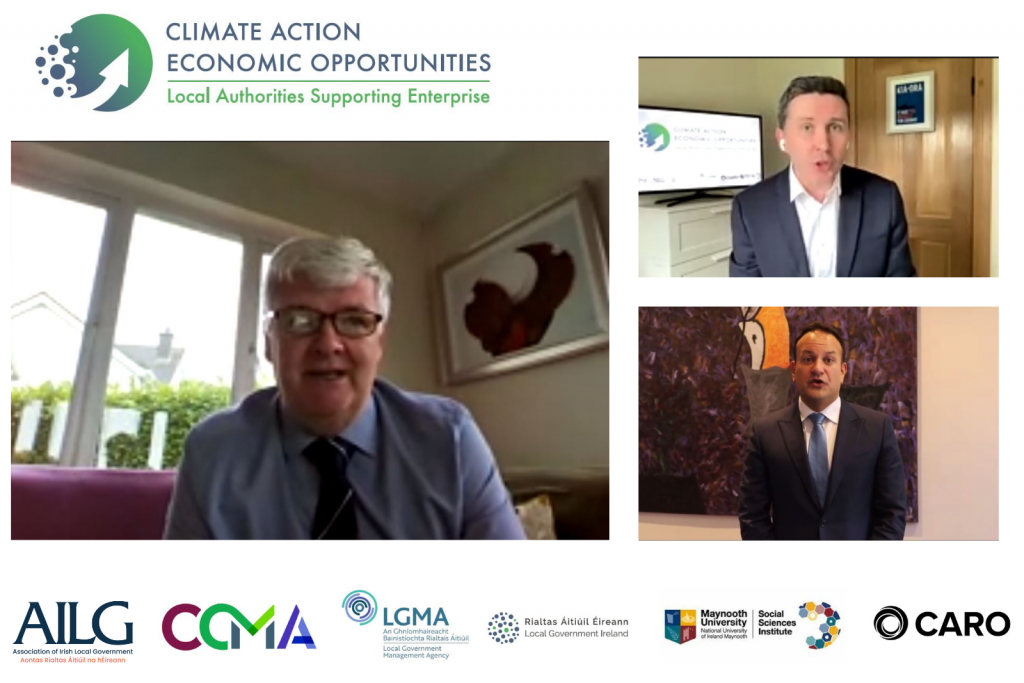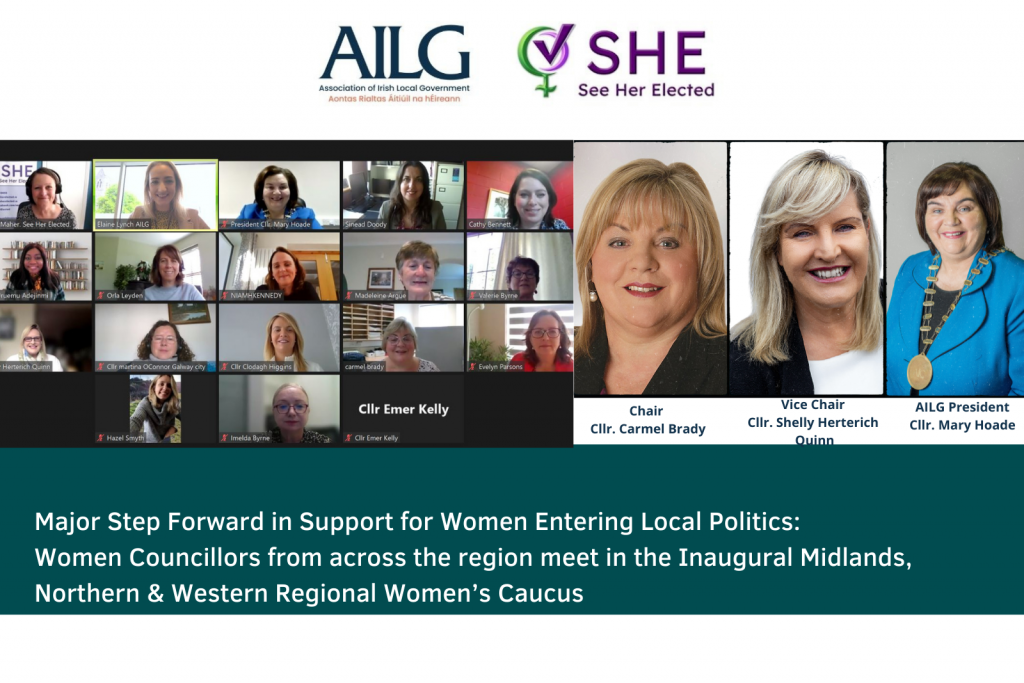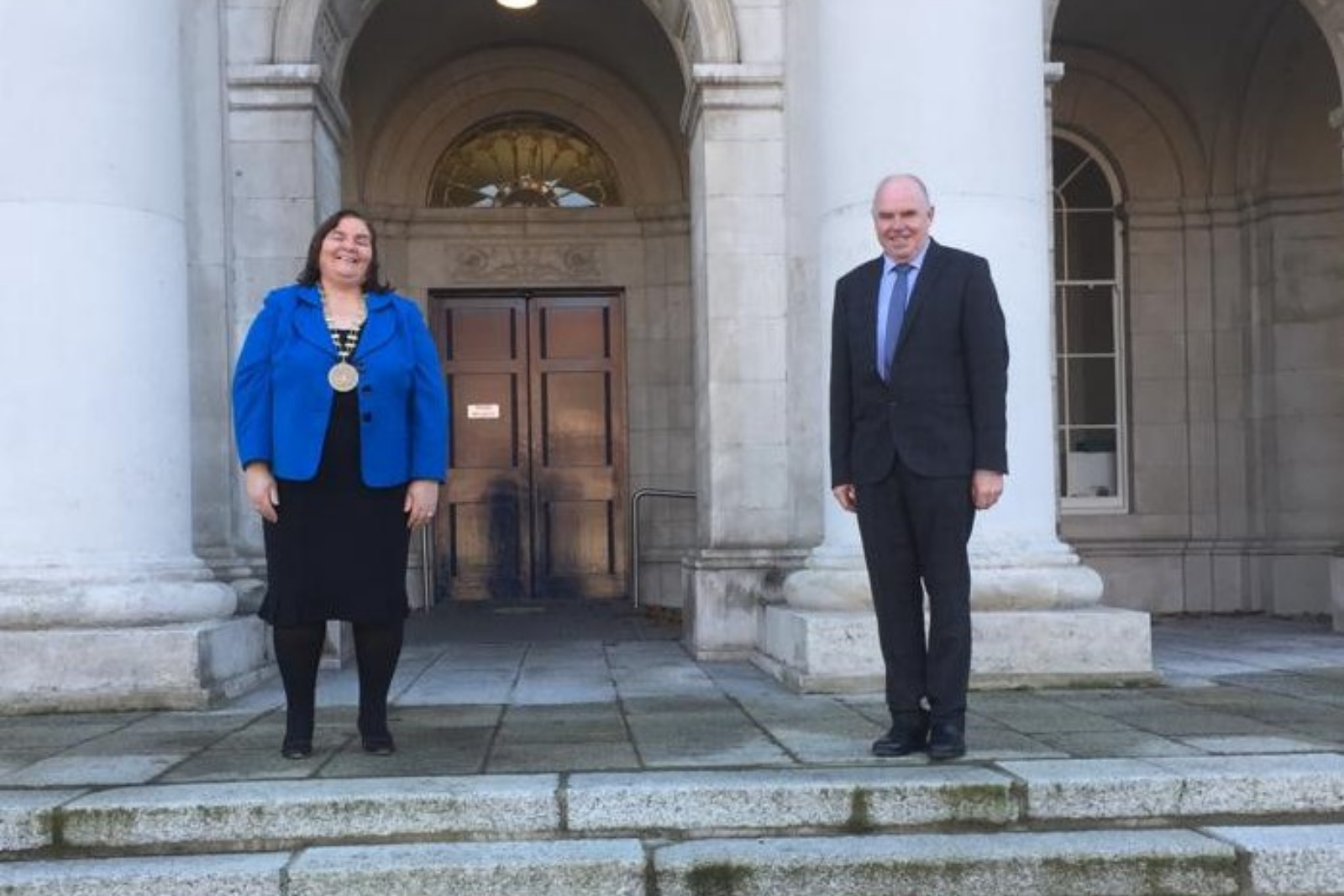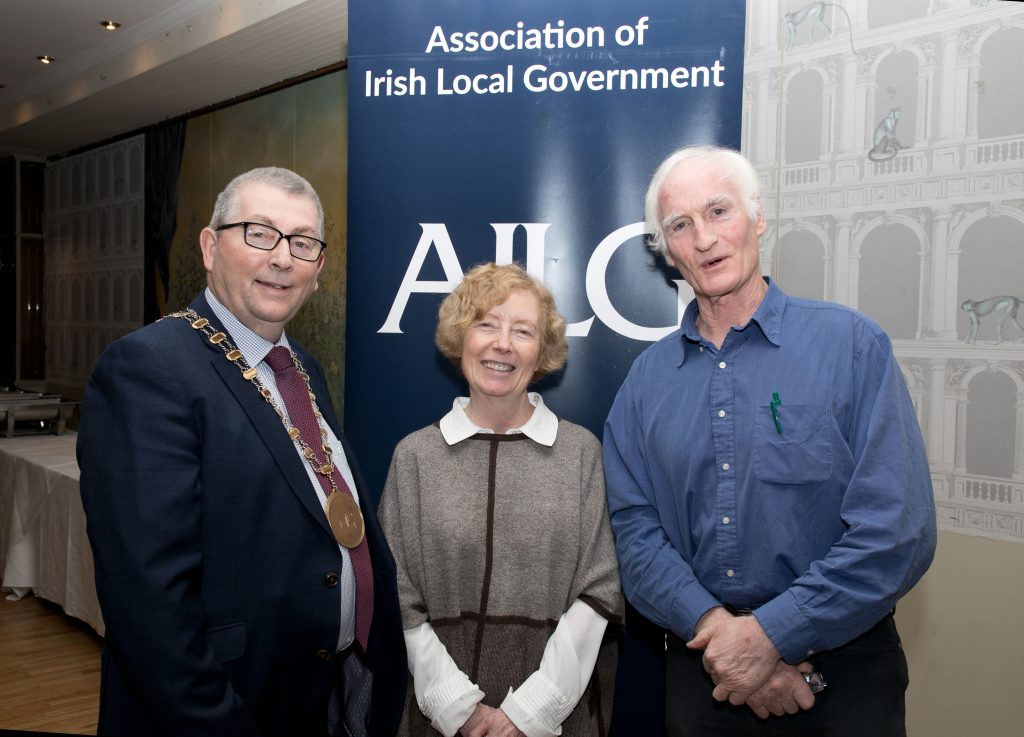 AILG are pleased to announce our June 2022 Elected Members Training Programme....
AILG have undertaken a Strategic Partnership with Maynooth University. As part of the research project, Councillors are invited to complete a questionnaire
Russia's invasion of Ukraine was one of the top issues discussed at a Bureau of Congress meeting ...
Today, Friday 20th May 2022, marks the beginning of Ireland's Presidency of the Council of Europe...
At least 11 Mayors of Ukranian cities and towns abducted by invading forces...
The Association of Irish Local Government was delighted to host its 2022 Annual Conference in ...
AILG President Cllr. Crossan featured this week in the 'Council Review' magazine...
(AILG) are pleased to announce the launch of the Certificate in Continuing Professional Development in Climate Crisis
Informed by a survey of Ireland's 949 elected council members, the report outlines how video conferencing
Buncrana native, Councillor Nicholas Crossan has been elected President...
AILG President Cllr. Hoade today announced proposals to provide maternity leave for councillors...