The Role of the Councillor
The public face of our local authorities are the democratically elected Councillors. Our Elected Members, like all public representatives, are community champions and have strong existing links within their local areas, existing experience of engaging with community organisations and volunteer
The elected council is, in law, the policy-making arm of the local authority with Councillors having the role of creating the overall policy framework within which the council's executive and staff work.
Aligned with this, a significant role of Councillors is to represent the views of their communities. They identify and track local problems and issues and bring this knowledge back into the council chamber to ensure better outcomes for the well-being and quality of life for the people and communities that they represent.
The Councillor's role and responsibilities include representing the electoral area for which they are elected and the local authority as a whole, decision-making, developing and reviewing council policy, regulatory and statutory duties. They also have a key role in community and engagement.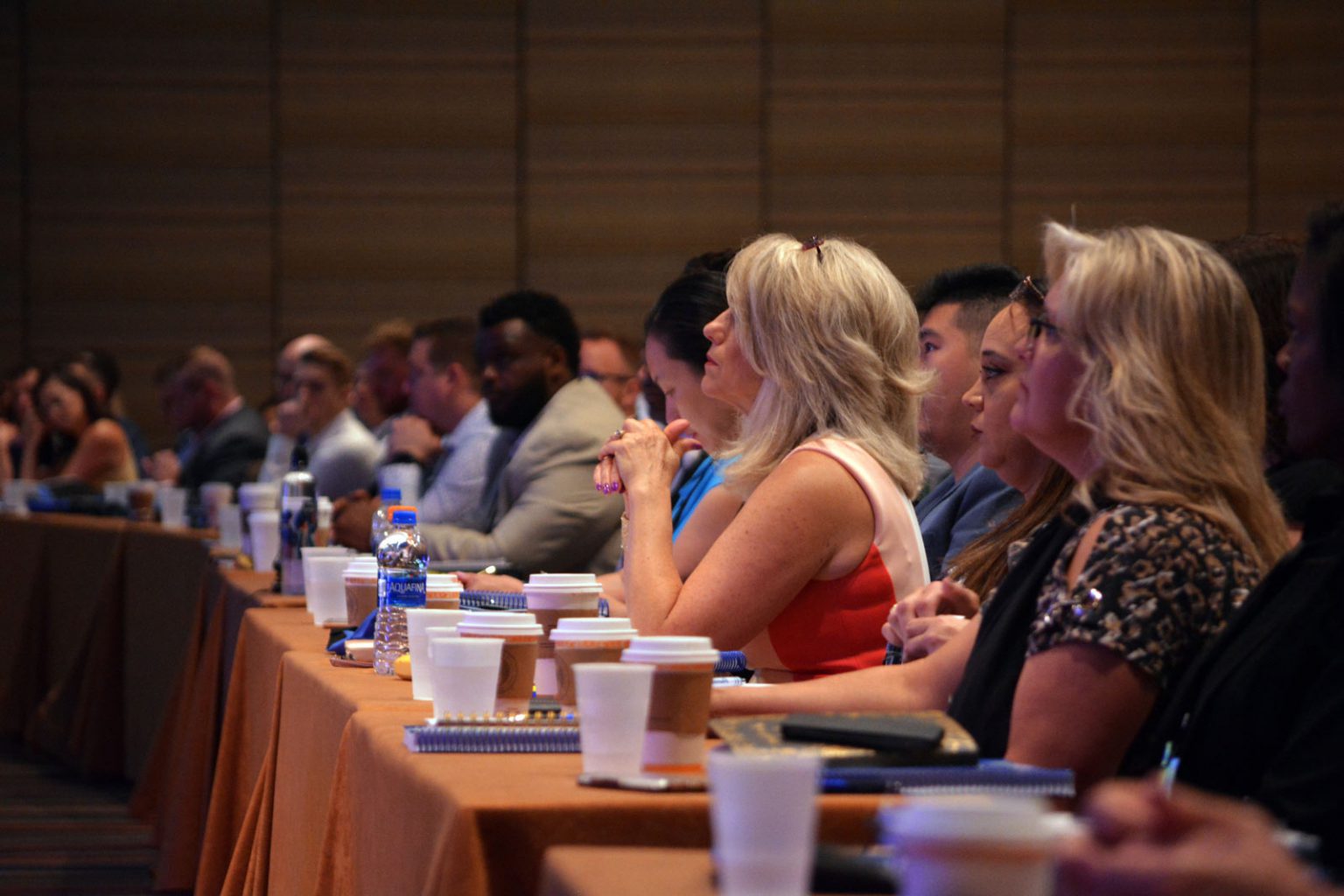 The 2019 Local Elections resulted in the election of 949 City and County Councillors. Since that election took place on 24th May 2019;
There are currently 245 (25.84%) elected female councillors and 704 male councillors (74.16%)
Further stats can be found on Adrian Kavanagh's website link here.
Dr. Adrian Kavanagh is a lecturer in the Maynooth University Department of Geography. His main research interests focus on the Geography of Elections.
In total 15 additional female Councillors resulted from Co-options, bringing the total percentage of female Councillors to 25.84%, up from 23.8% in the 2019 Local Elections.
The AILG believe that a more equal representation of women in politics is required, particularly within our rural constituencies. 
In 2021 AILG in partnership with See Her Elected (SHE) established a regional caucus in counties Donegal, Leitrim, Sligo, Mayo, Galway County, Galway City, Roscommon, Cavan, Monaghan, Longford, Westmeath, Laois and Offaly. Full details on this initiative can be accessed here.
Spearheaded by former AILG President Cllr. Mary Hoade, the  regional caucus initiative aims to improve the working environment for female councillors and identified as a structural support for women entering politics, which speaks to the objectives of both organisations. As a national representative body for councillors across Ireland, one of AILG's priorities is to support and retain the women councillors that are currently elected & to promote better gender equality & diversity in our local government system.
Female Councillors and delegates pictured at the Women's Local Government Network Meeting at AILG Annual Conference 2020