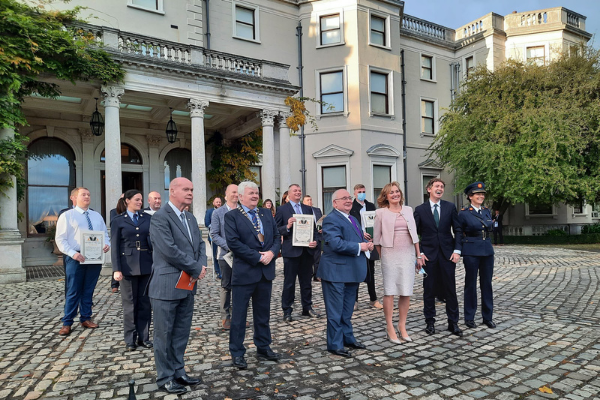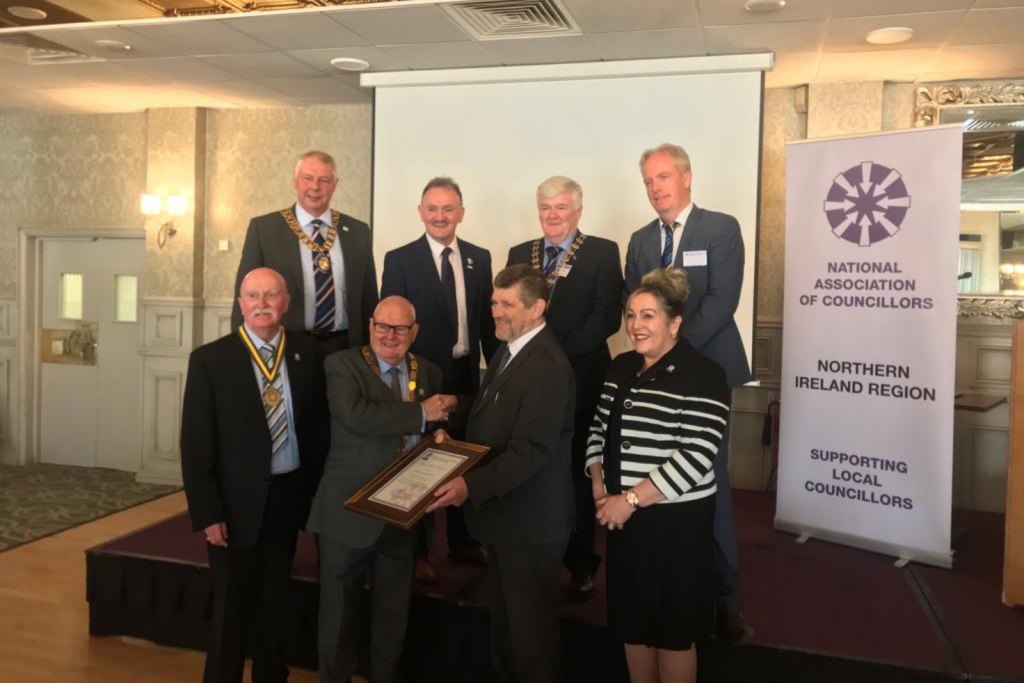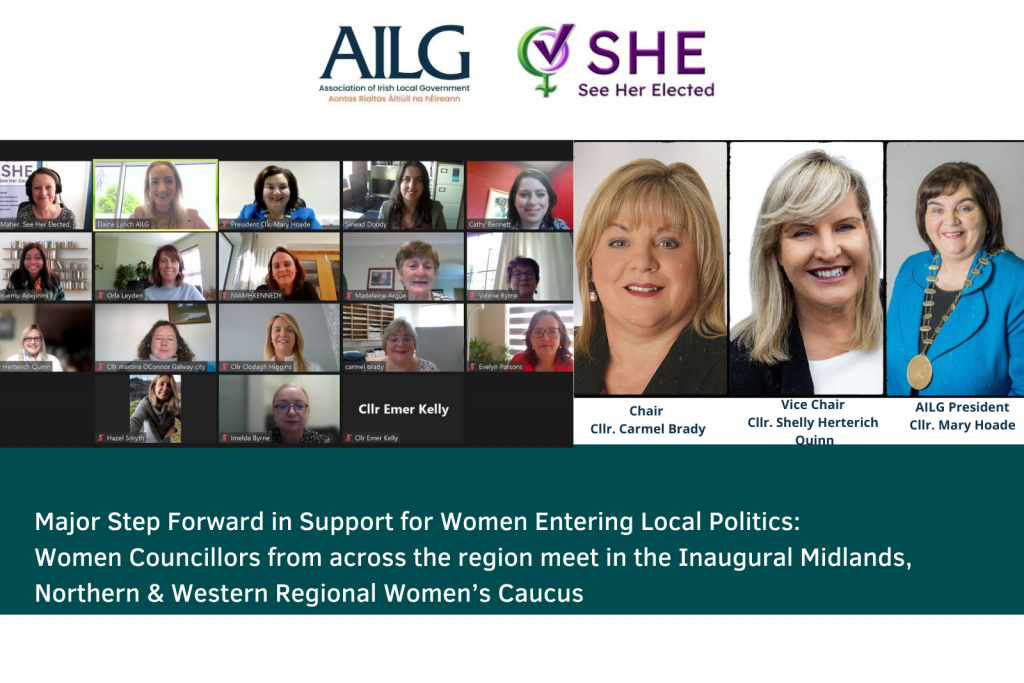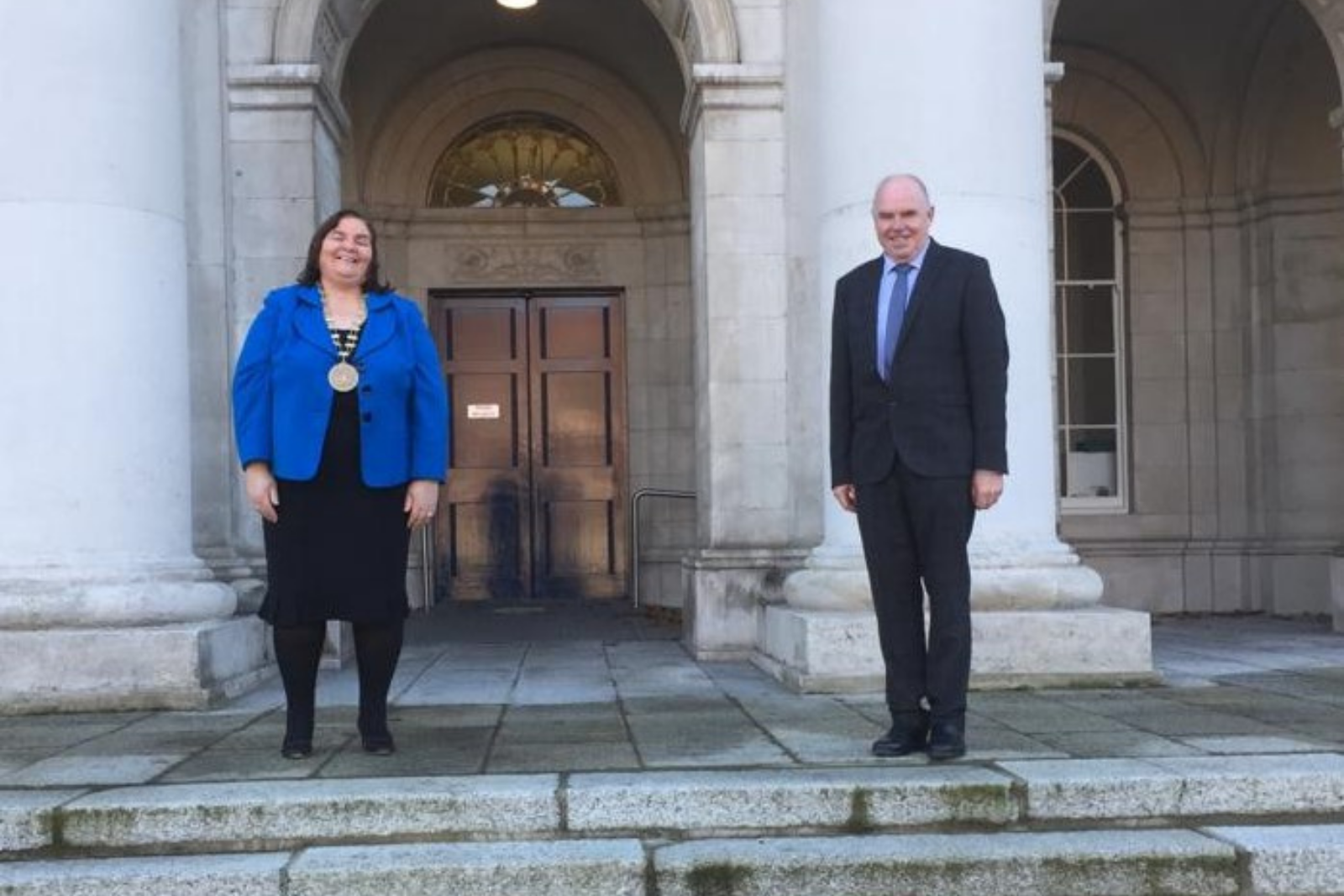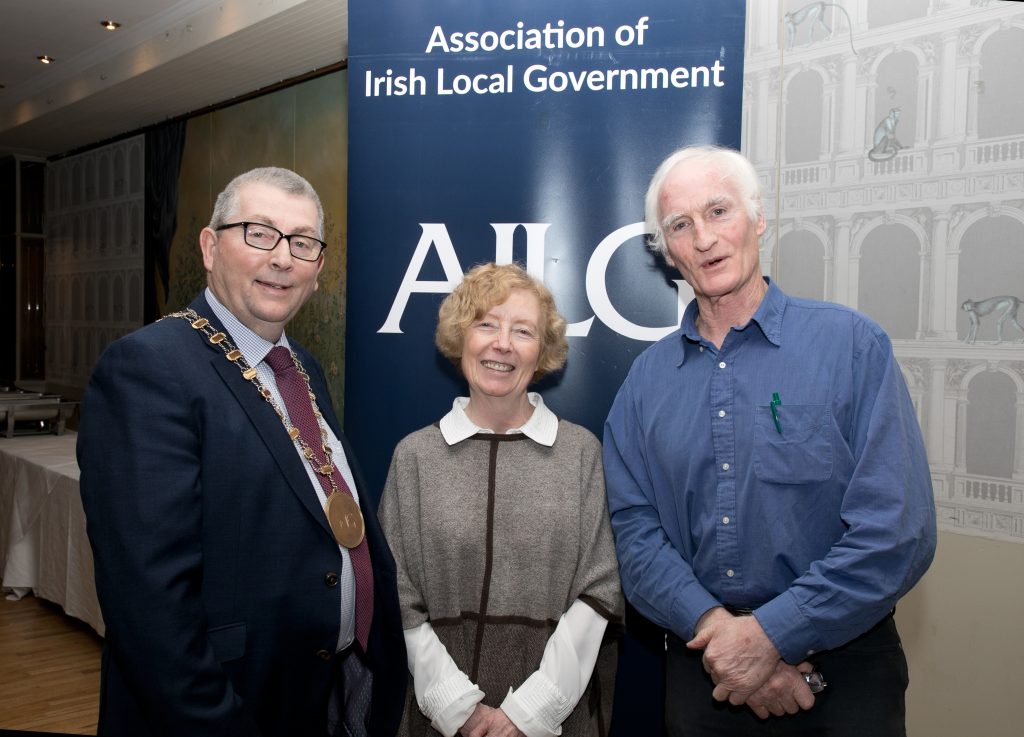 AILG continues to adapt to the challenges of COVID-19 to ensure continued service delivery to our Elected....
(AILG) are pleased to announce the launch of the Certificate in Continuing Professional Development in Climate Crisis
Informed by a survey of Ireland's 949 elected council members, the report outlines how video conferencing
Buncrana native, Councillor Nicholas Crossan has been elected President...
AILG President Cllr. Hoade today announced proposals to provide maternity leave for councillors...
AILG President Cllr. Hoade launched a new series of Information Leaflets aimed for elected members..
AILG statement in response to RTE Prime Time Investigates Tuesday 13th July 2021 ..
AILG in partnership with SHE have been allocated funding of €5,000 to establish a regional caucus ..
AILG have signed a two-year Strategic Partnership with Maynooth University and...