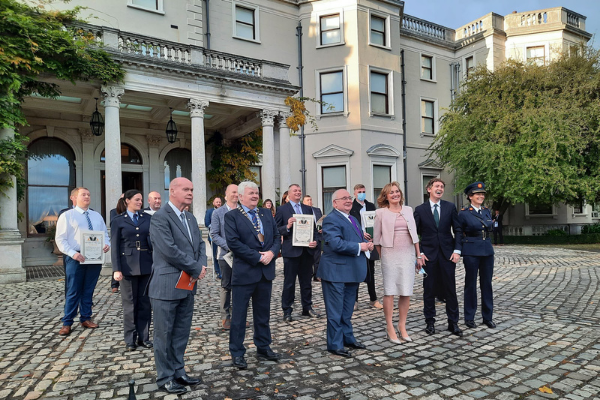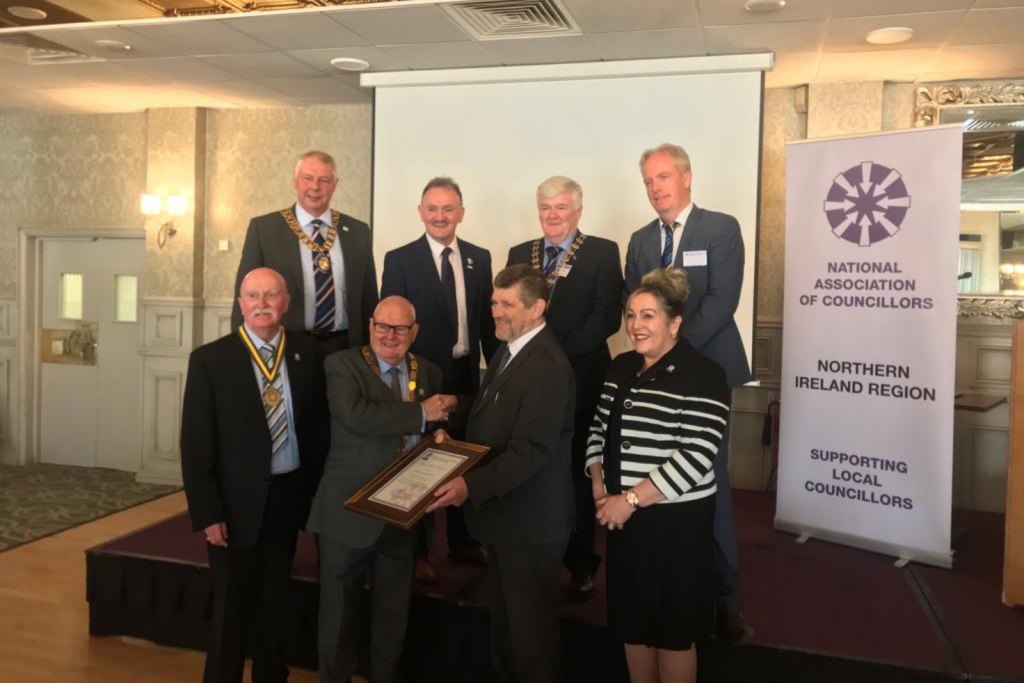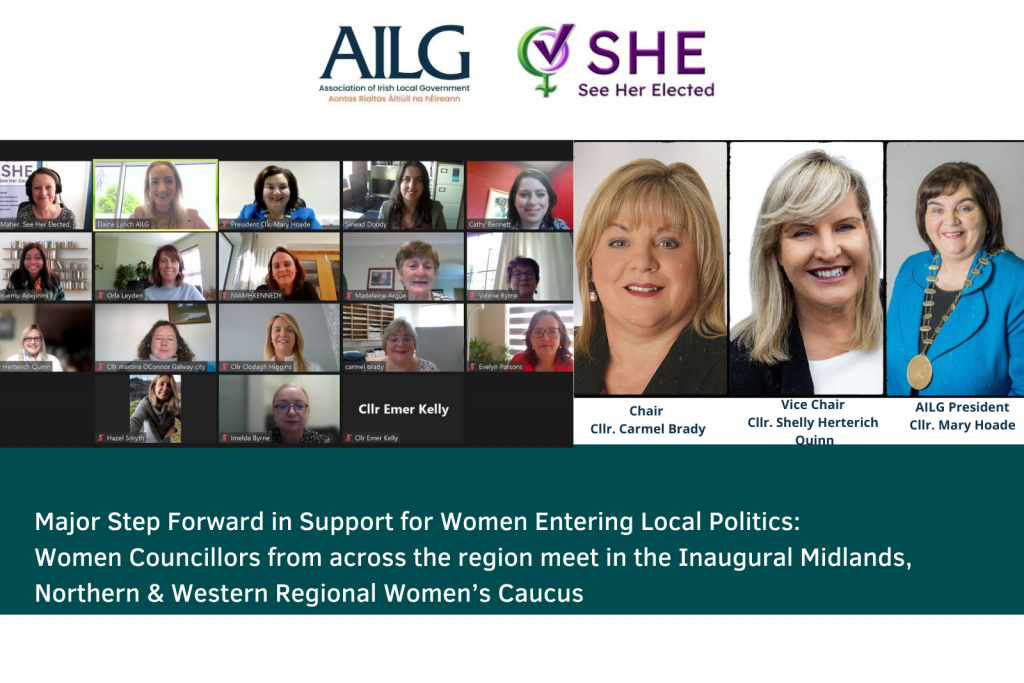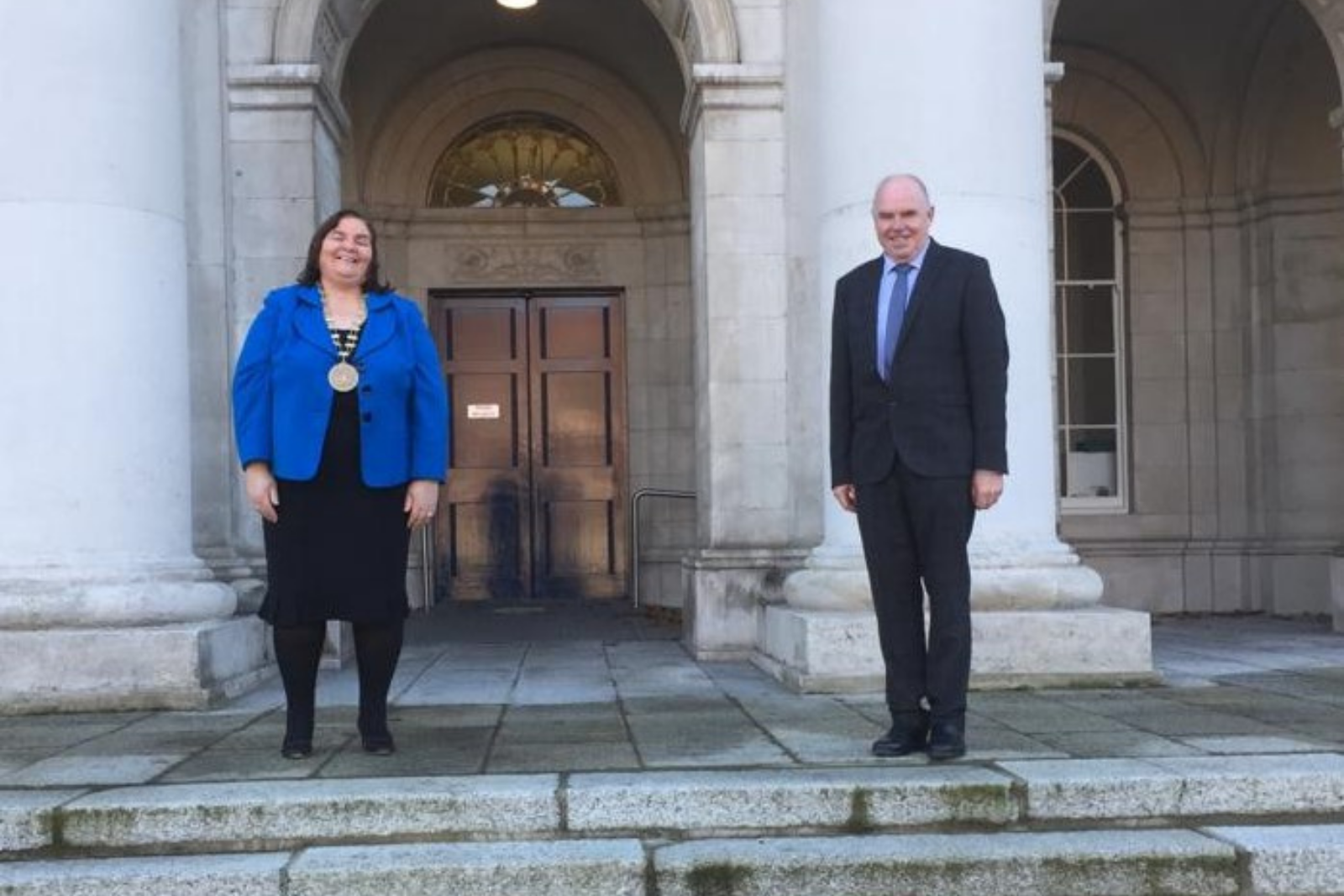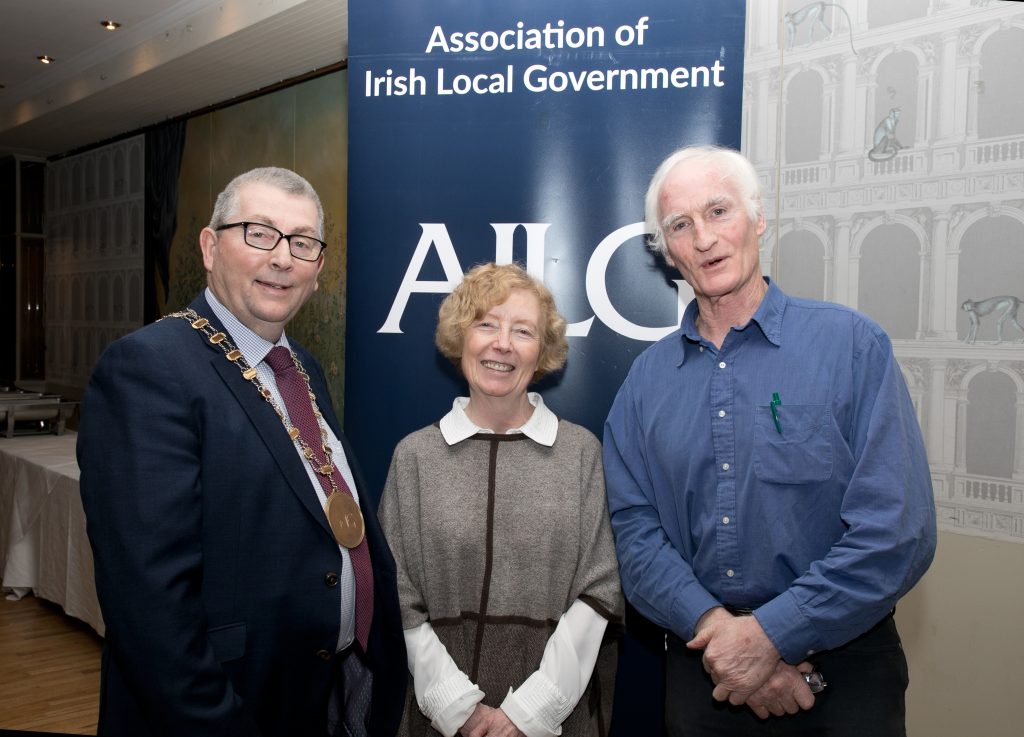 There was an excellent turnout at our Module 6 Training entitled "GDPR and Data Protection - What Councillors need to Know"...
AILG are pleased to announce our sixth training webinar of the year which will take place on Friday 30 September....
The AILG has announced its renewed partnership with the University College Cork (UCC) in supporting...
Castlecomer Municipal District Councillor Pat Fitzpatrick has been elected the new President ...
Over 300 elected members attended AILG's Autumn Seminar which was inspired by Ireland's 3 key priorities as part of its Presidency of the Council of Europe...
The AILG National Executive Committee travelled to Strasbourg last week on a study trip to engage with...
Russia's invasion of Ukraine was one of the top issues discussed at a Bureau of Congress meeting ...
Today, Friday 20th May 2022, marks the beginning of Ireland's Presidency of the Council of Europe...
At least 11 Mayors of Ukranian cities and towns abducted by invading forces...
The Association of Irish Local Government was delighted to host its 2022 Annual Conference in ...
AILG President Cllr. Crossan featured this week in the 'Council Review' magazine...
(AILG) are pleased to announce the launch of the Certificate in Continuing Professional Development in Climate Crisis