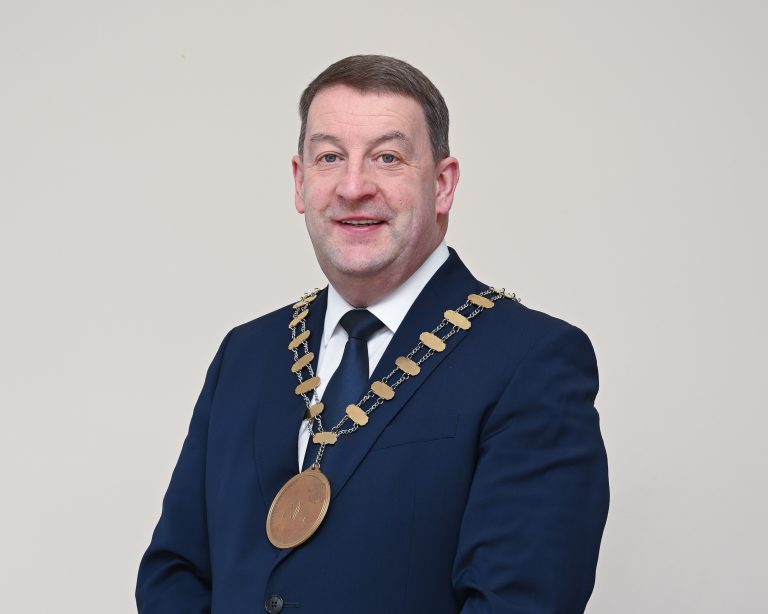 Cllr. Pat Fitzpatrick is a member of Kilkenny County Council, representing the Castlecomer Electoral Area and was elected President of the AILG at the Annual General Meeting which was held at the Woodford Dolmen Hotel, Co. Carlow on the 28th September 2022.
The Association of Irish Local Government (AILG) is the primary body proudly representing the democratically elected members and their member local authority. It is a networking, policy development and training resource for the elected members of Ireland's thirty-one County and City Councils. Through regular interaction with other stakeholders in the local government environment the AILG aims to ensure that the contribution of Ireland's democratically elected Councillors is appreciated in Government Departments and throughout the full range of public agencies.
Is é Cumann Rialtas Áitiúil na hÉireann (AILG) an príomh-chomhlacht a dheineann ionadaíocht ar Chomhairleoirí atá tofa go daonlathach agus ar an gComhairle áitiúil len' a mbaineann siad. Tugann sé treoir do bhaill maidir le polasaithe a fhorbairt agus cuireann sé cúrsaí oiliúna ar fáil dóibh. Tá sé mar aidhm ag Cumann Rialtas Áitiúil na hÉireann (AILG), trí idir-bheartaíocht rialta idir na páirtithe leasmhara uile sa Rialtas Áitiúil, a chinntiú go bhfuil meas ag Ranna Rialtais agus ag Ranna Poiblí ar an méid a dheineann Comhairleoirí tofa na tíre.
On Behalf of AILG may we congratulate all new Councillors on becoming an Elected Member of their local authority.
From the off-shore-islands to the city centres and from the plains of the midlands to the suburbs of the commuter belts a remarkable democratic exercise took place at the last local elections in May 2019, when people of this country chose members of their own communities to represent them on their local authorities for the coming five-year term.
While being elected as a local Councillor is a tremendous honour and privilege, it also brings with it a great responsibility. As a local Councillor, you must provide the vision and leadership that will enable your community to enjoy the quality of life that is aspires to and deserves. Our goal as local Councillors should be to ensure that our community and country is a better place in which to live, work and visit.
Find Your Local Councillor
Double tap on each county to view the Elected Members of each Local Authority
Frequently Asked Questions